[Shipping News]3Fcl Of Food Grade Ammonium Bicarbonate Shipped On 25th. Apr.2023
Date : April. 04 2023
|
Announcer : admin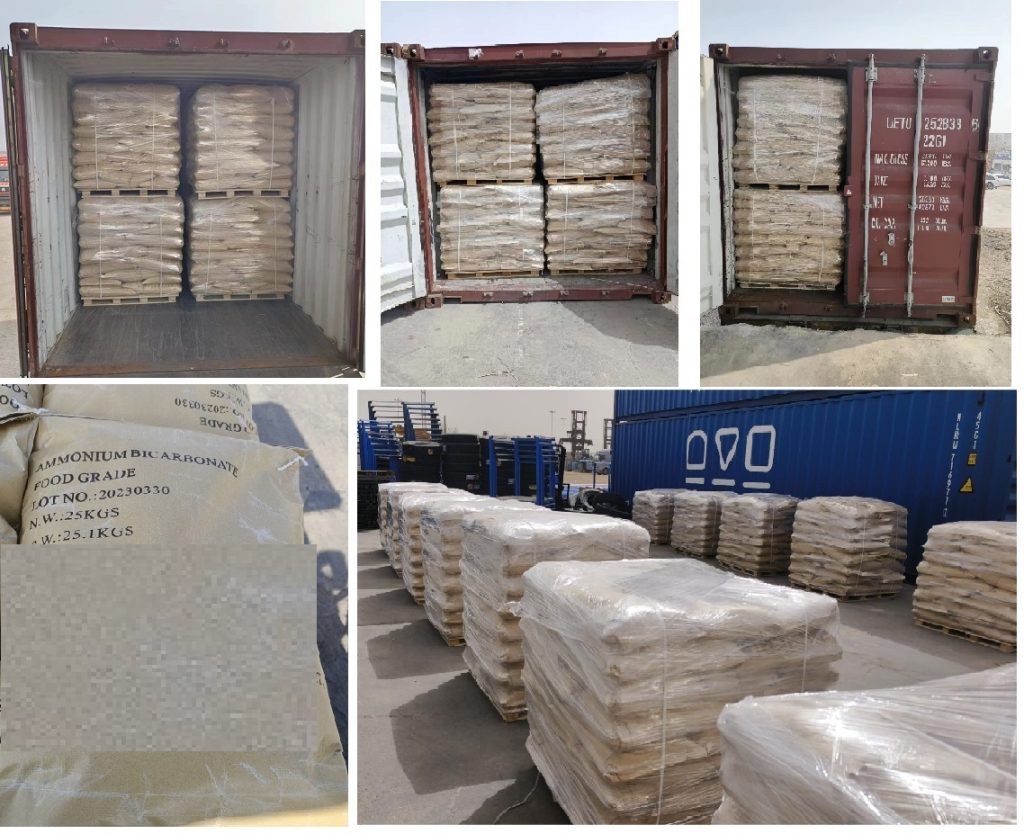 Qingdao Easthony Inc, a leading chemical manufacturing company, recently shipped 3FLC of food grade Ammonium Bicarbonate to Malaysia on April 25th, 2023. The shipment was carried out smoothly and efficiently, thanks to the company's expertise in logistics and transportation.
The Ammonium Bicarbonate was carefully packed and loaded onto the containers, ensuring the safety and quality of the product during transportation.
Qingdao Easthony Inc looks forward to continuing to serve its customers with the same level of commitment and professionalism in the future, and to expanding its reach to new markets around the world.